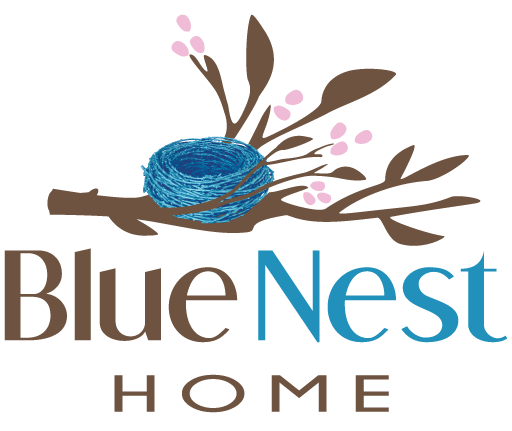 Meet

Sheila Perreault

---
Senior Professional Organizer and Owner
As a mother and step-mother to six teens and young adults, she understands the demands of running a home, keeping track of schedules, working in and outside of the home, and maintaining a balanced lifestyle. She enjoys finding solutions to everyday problems and sharing those with her clients. Sheila truly believes that your home should be your 'nest' where you find comfort and rejuvenation. Her specialties include organizing estate clean outs, packing and unpacking for moves and working with people with chronic disorganization and hoarding behavior.
Sheila has been featured on the Emmy-nominated prime time television show Hoarders. Sheila is a member of the National Association of Productivity and Organizing Professionals (NAPO) and is the past Marketing Director for the Seattle Chapter. Through NAPO, she has completed training on various organizing, productivity and time management techniques. She is a proud member of Polka Dot Powerhouse Kistsap Chapter. She holds a Bachelor's degree in Business Management and worked many years in the human resources and payroll field. She enjoys baking and spending time with her family and pets.
Meet

Sandra Claire Andrews
Senior Professional Organizer / Trainer
Sandra started working as a Professional Organizer in 2003. She was a founding member and secretary of the Seattle Area Chapter of the National Association of Professional Organizers. In 2005 she formed her own company and trained five organizers, three of whom have gone on to start organizing companies of their own. Sandra joined the Blue Nest Home team in 2017 as a Senior Organizer and Head Trainer.  She specializes in working with paperwork, chronically disorganized clients and people with ADD/ADHD.
Sandra has been featured on the Emmy-nominated prime time television show Hoarders and is a featured writer for WestSound Home & Garden Magazine.  She is a graduate of the University of Washington, a Fulbright Scholar and member of Phi Beta Kappa. In her free time, she enjoys writing about fine chocolate on her Facebook blog, Chocolate Speak.
Meet

Kyle Ann Heppenstall

---
Marketing Associate
Kyle Ann joined Blue Nest Home as our first employee in 2014. As a career Navy wife, Kyle Ann has extensive experience in relocation and is great at understanding the needs of people in the armed forces, as well as all families in transition. While stationed in Pearl Harbor, Hawaii she was president of the USS Chung Hoon Family Readiness Group; responsible for coordinating resources and support for families of deployed service members.  Starting as a HomeKeeper and quickly expanding into estate clear outs and relocation, she has the advantage of first-hand experience in many of the services we offer. 
Currently, Kyle Ann is one of the most important client-facing members of Blue Nest Home.  She makes initial client assessments and follow-up calls and is responsible for overall customer satisfaction.  Her administrative duties include employee scheduling and marketing assistance.  She is a member of the BNI Referral Net-Works chapter of Business Networking International.  Kyle Ann and her husband retired from the Navy in 2017 and their family settled in Port Orchard.  In her free time, she enjoys playing Bunko and spending time with her friends, family and fur babies.
Meet Our Team
Our Blue Nest Home team is highly vetted, trained and experienced. Team members have been selected to work on several episodes of prime time, Emmy nominated show Hoarders. We hand pick an Organizer or HomeKeeper to best fit the needs of your project and send you the same person each time. We don't send anyone to your home we wouldn't have in ours, which is why all of our members are smoke and drug free and have passed a background check.
---
I could never have done this without you. It's worth a million dollars an hour to me. I feel like I'm getting my life back.Gretchen | Bainbridge Island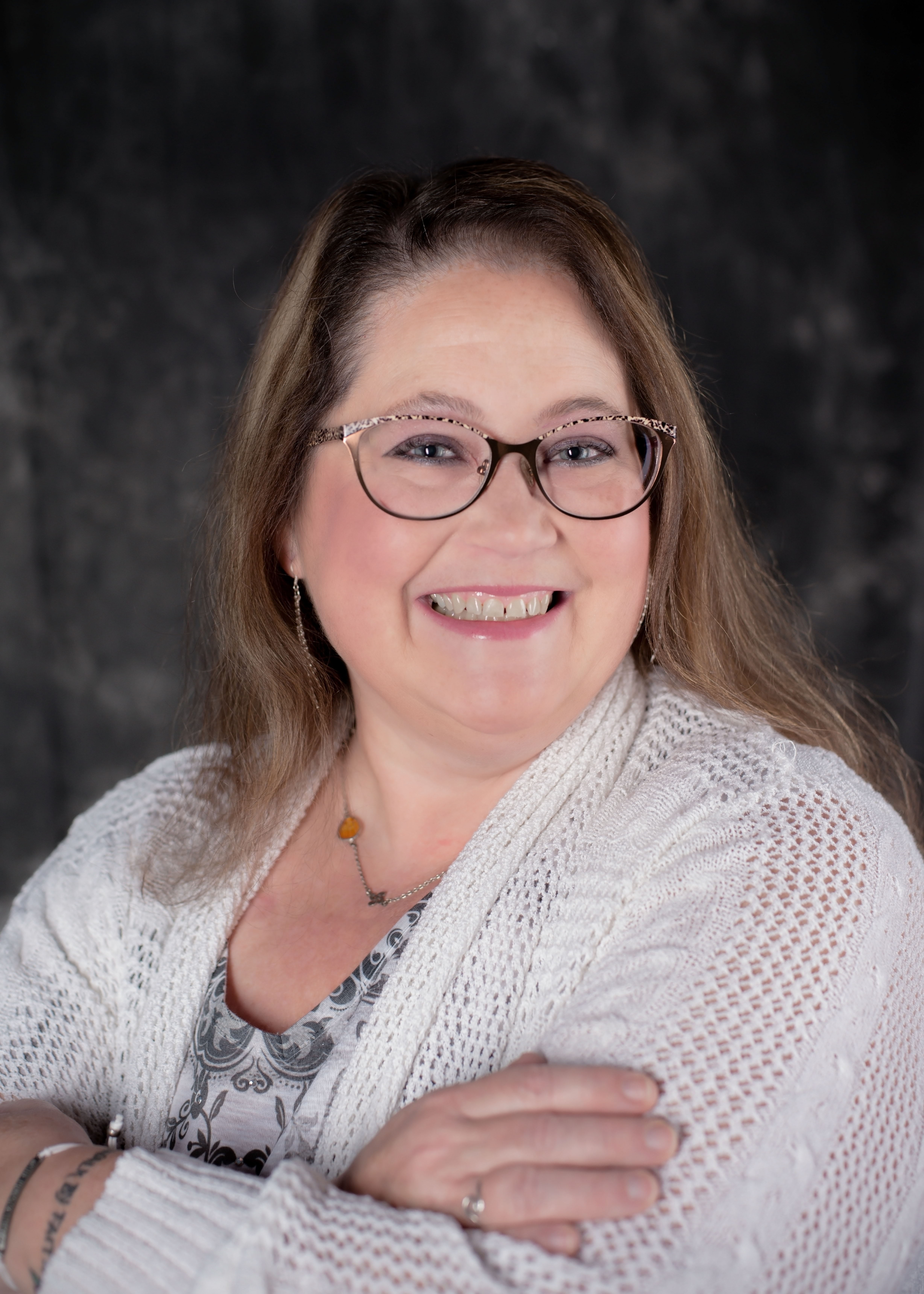 Margaret
Associate Organizer & HomeKeeper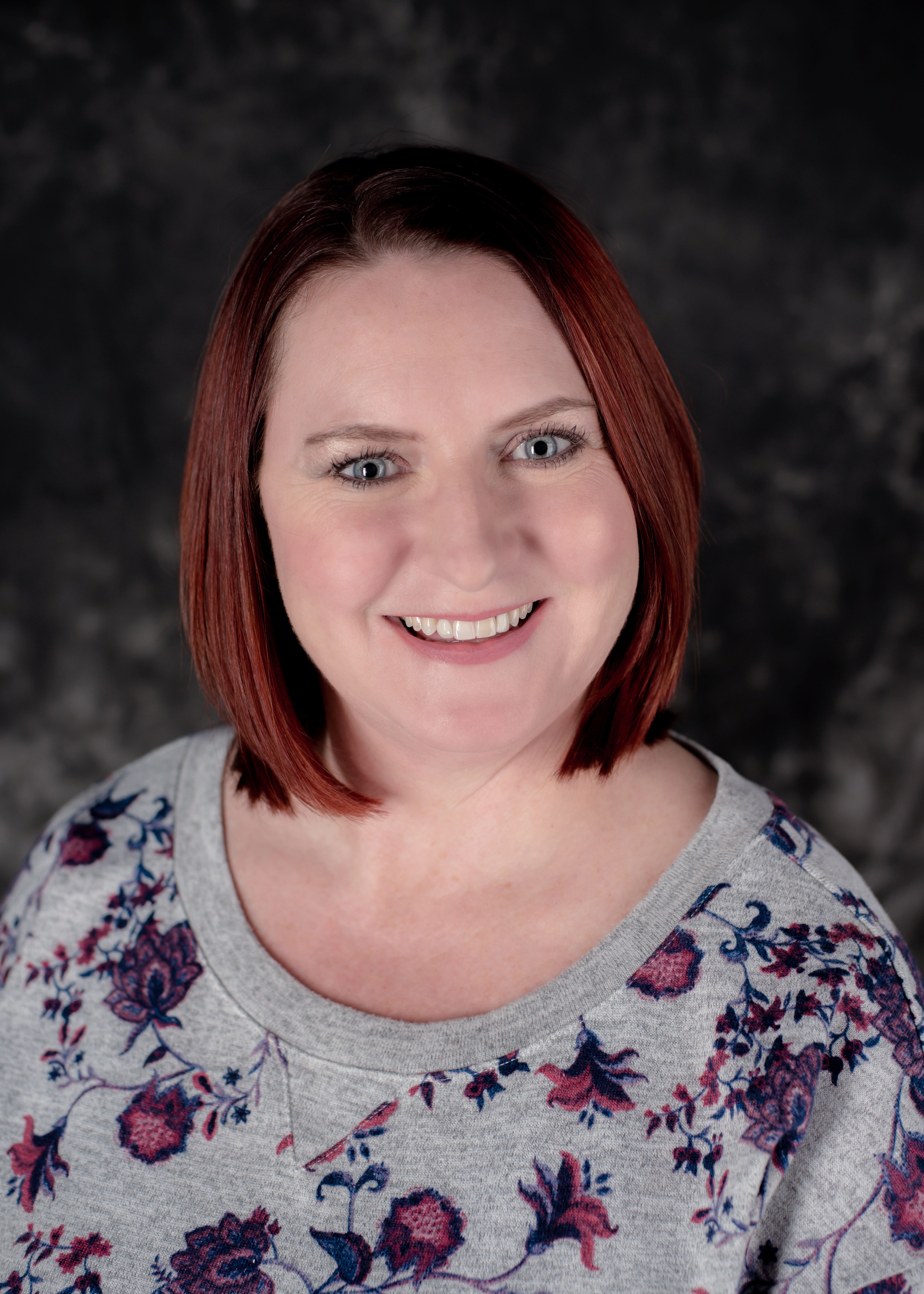 KENETTE
Front Desk Administrator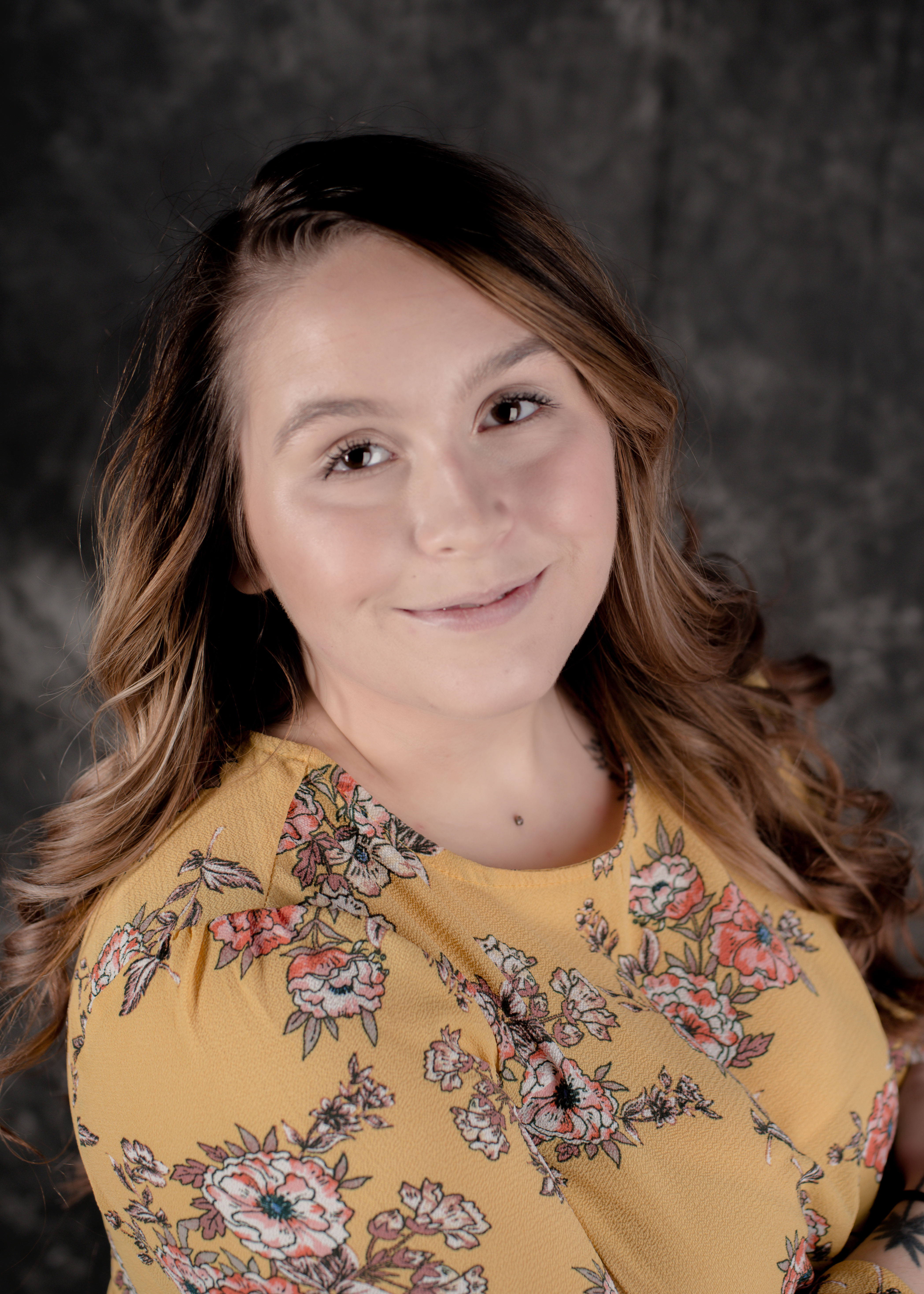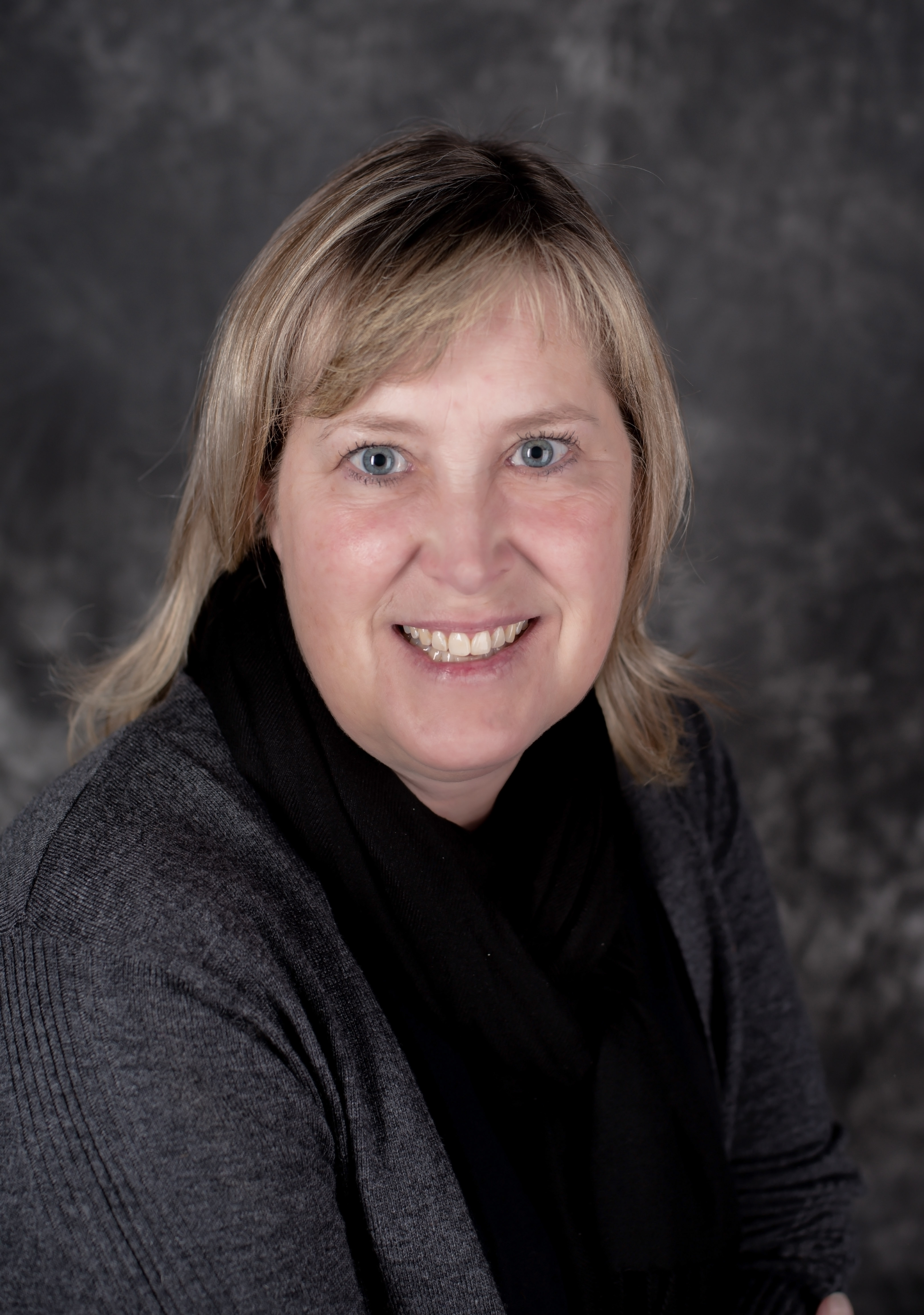 Kyla
Associate Organizer & HomeKeeper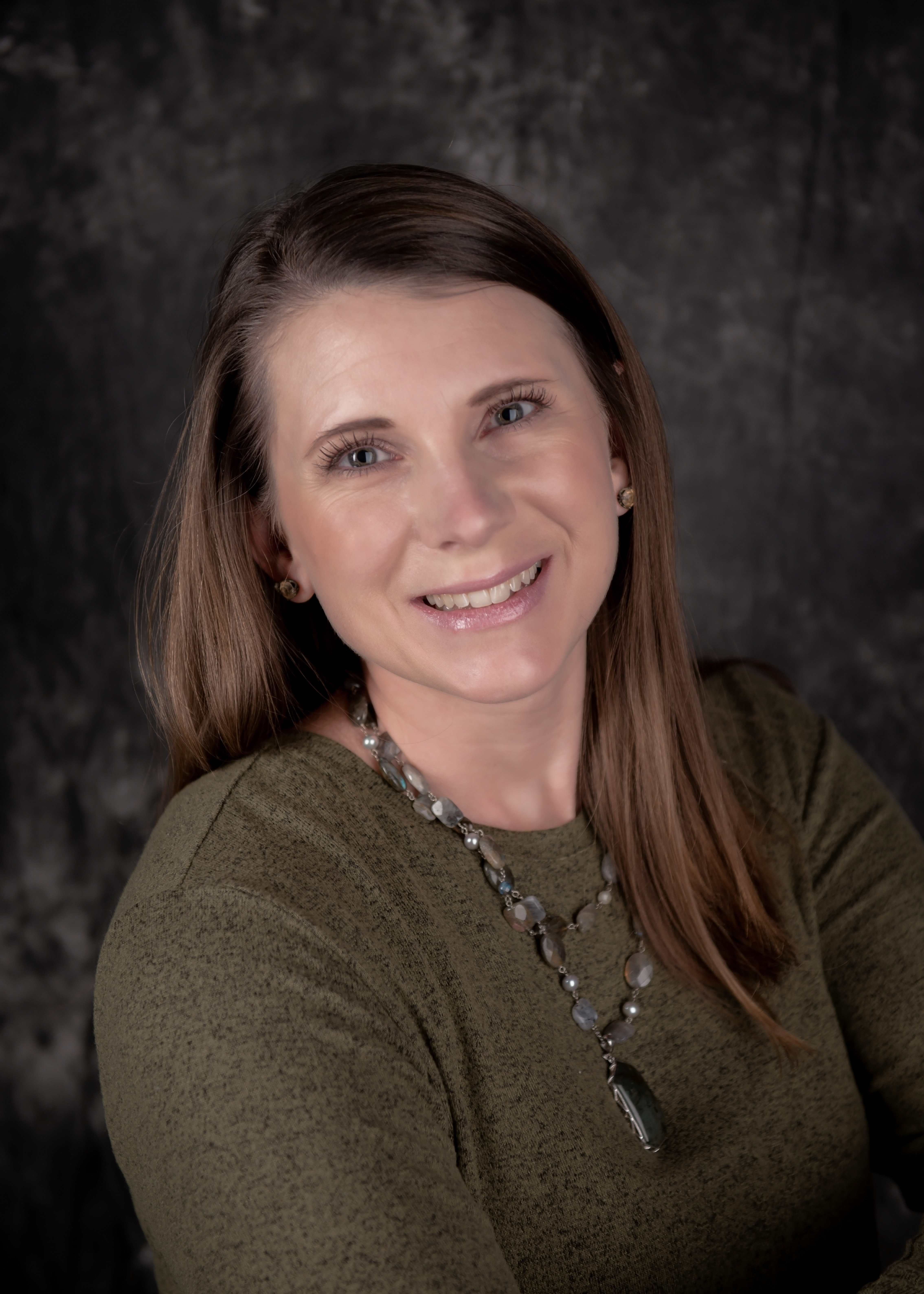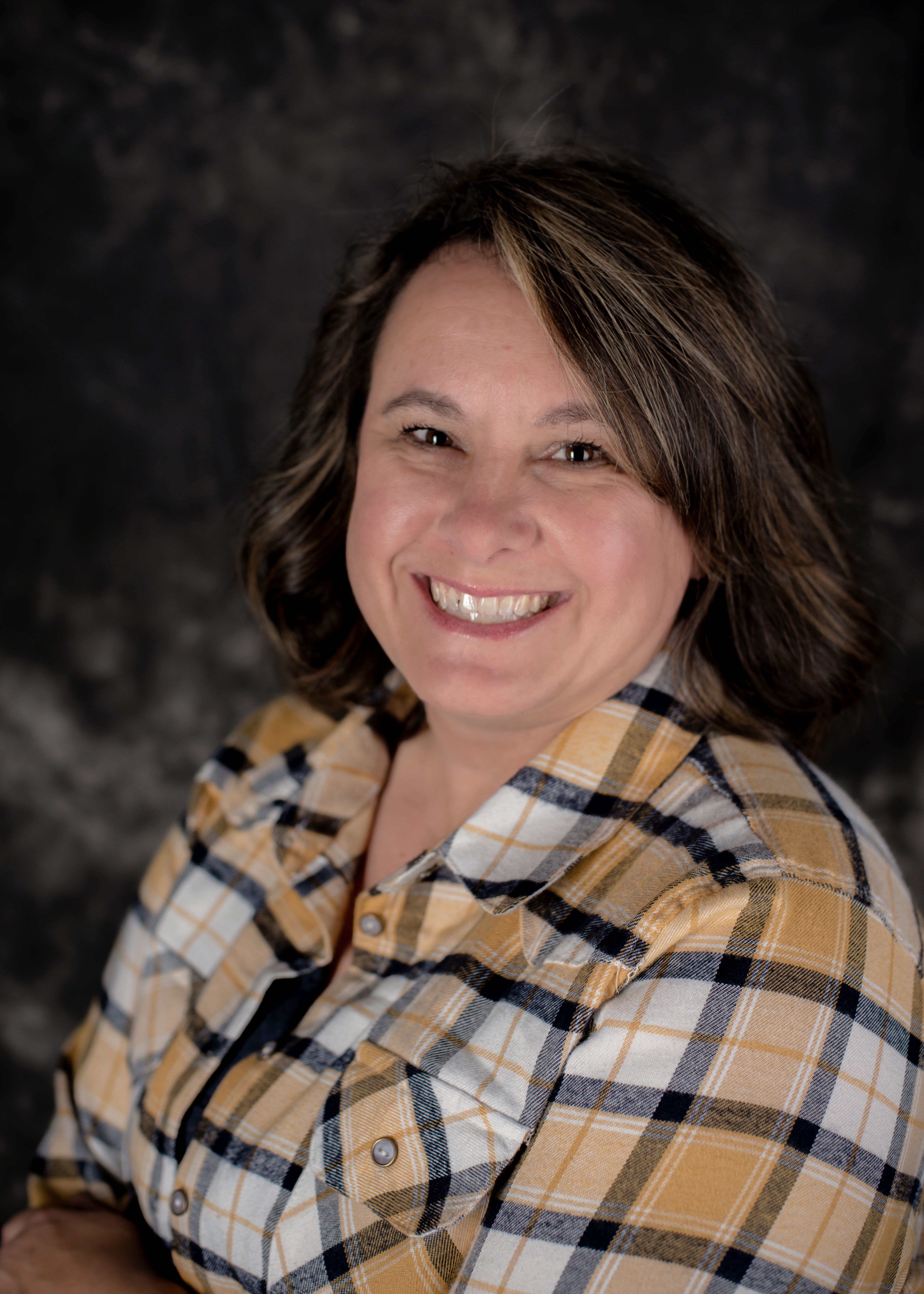 Rhonda
Front Desk Administrator